Our Team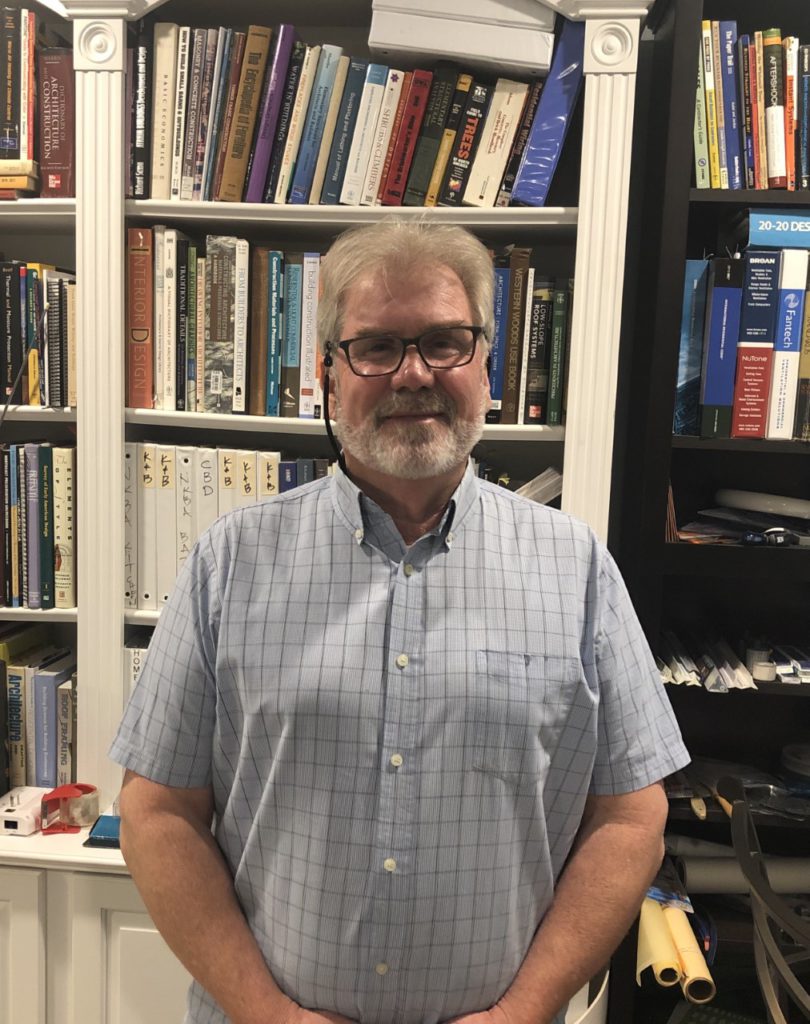 Richard W. Lensis, President
Richard is a Class A Building Contractor (Class A License #2705 036811A) which is the highest level licensing available for contractors in Virginia. His certifications include:
CR (Certified Remodeler) with the National Association of the Remodeling Industry (NARI)
VA Licensed Residential Building Energy Analyst, (RESNET) Certified HERS Rater
(N.C.I.) Air Balancing and HVAC System Diagnostics Certified, and Certified Passive House Rater
Richard is the heart and soul of Lensis Builders, and brings over 40 years of solid design/build experience to every project. He has the perfect combination of structural and engineering expertise and an eye for creative architectural design solutions.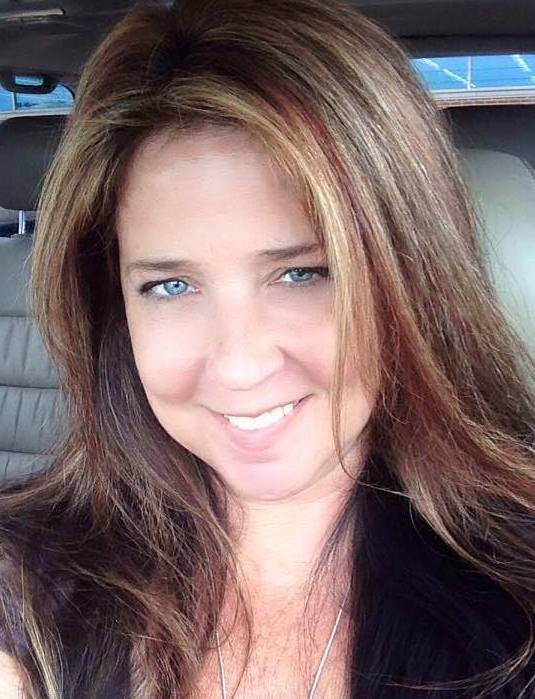 Stacy S. Lensis, Kitchen & Bath Designer
Stacy joined the team in 2002 and began by assisting our clients select their ideal finish materials in our showroom – tying their projects together perfectly with a look they love. Her art and design background gave her a great base for becoming our resident Kitchen & Bath Designer in 2004. Stacy is a certified Associate Kitchen & Bath Designer (AKBD) with the NKBA, and earned her Bachelor of Science degree in Graphic Design from Radford University in 1990.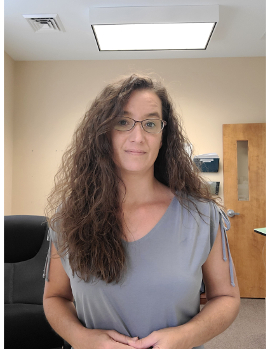 Danielle Quick, Accounting Manager
Danielle has 20 years of accounting experience, including non-profit organizations, education, and the construction industry. We rely on her heavily for all job cost tracking, managing subcontractors, accounts payable/receivables, payroll, and of course general office management. Danielle earned her Bachelors degree in Human Services Management in 2010 from the Universe of Phoenix.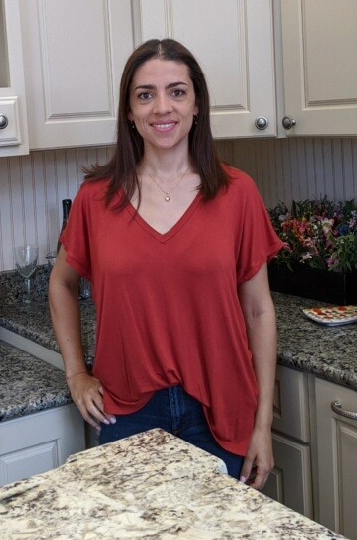 Cristina Pulecio, Architectural Design Assistant
Cristina is an integral part of our Design Team with her extensive architectural background, and strong abilities using our in house CAD software. Cristina has a Bachelors in Architecture from the Universidad Piloto de Colombia in 2004.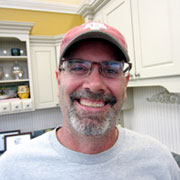 John Moats, Lead Carpenter
John has over 25 years of experience in the residential construction industry, is extremely detailed oriented, incredibly skilled, and able to keep jobs running on schedule and on budget. Our Home Owners love working with John, and know they can expect top quality results with him in charge of their project. John has also successfully completed our in house Lead Carpenter Training Program.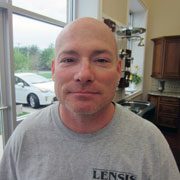 Joe Johnson, Lead Carpenter
Joe has over 30 years of experience in the construction industry. He has worked on both commercial and residential projects. His extensive experience has equipped him with the skills and knowledge necessary to schedule, build, and coordinate projects. Joe has also successfully completed our in house Lead Carpenter Training Program.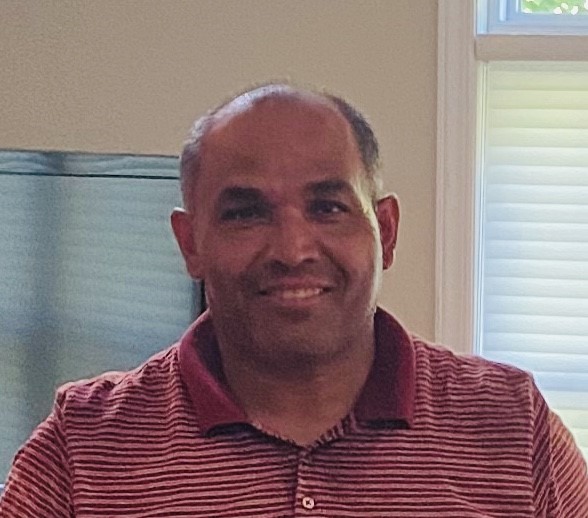 Marcos Perdomo, Carpenter
Marcos is a hard working, skilled member of our Construction Team, with over 15 years of residential construction experience, and the initiative to jump in and help whenever and whatever is needed.
Jonathan Lensis, Carpenter
Jonathan joined the Lensis Builders Construction Team in 2016 as a Carpenter's Helper, and has worked his way up into a Carpenter position. He is willing to step in as needed, and capable of all aspects of a construction project – start to finish.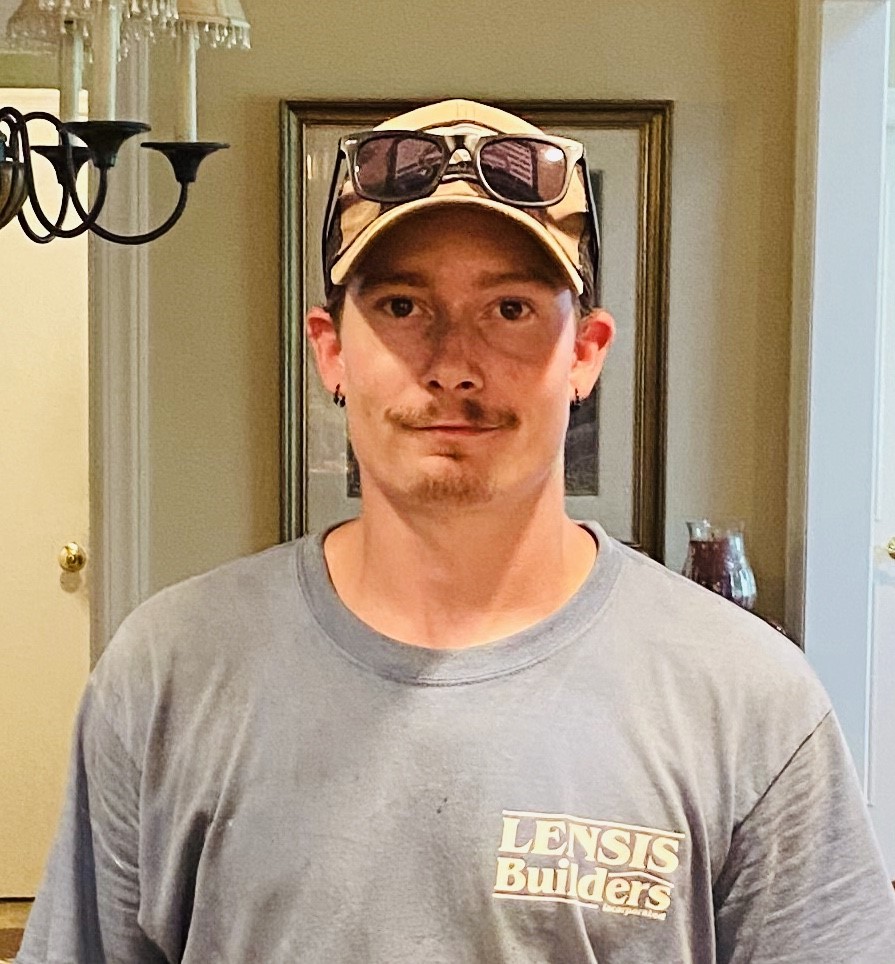 Derek Petro, Carpenter's Helper
Derek has been with our Construction Team since 2018, and is enormously instrumental in keeping the projects going smoothly by providing much needed assistance to the Lead Carpenter for the jobs.